I don't often shop on Etsy, but I do browse it every now and then. Mostly, I don't purchase because things tend to be overpriced, but once in a while you can find yourself a gem.
Blue Flocked Roses Skirt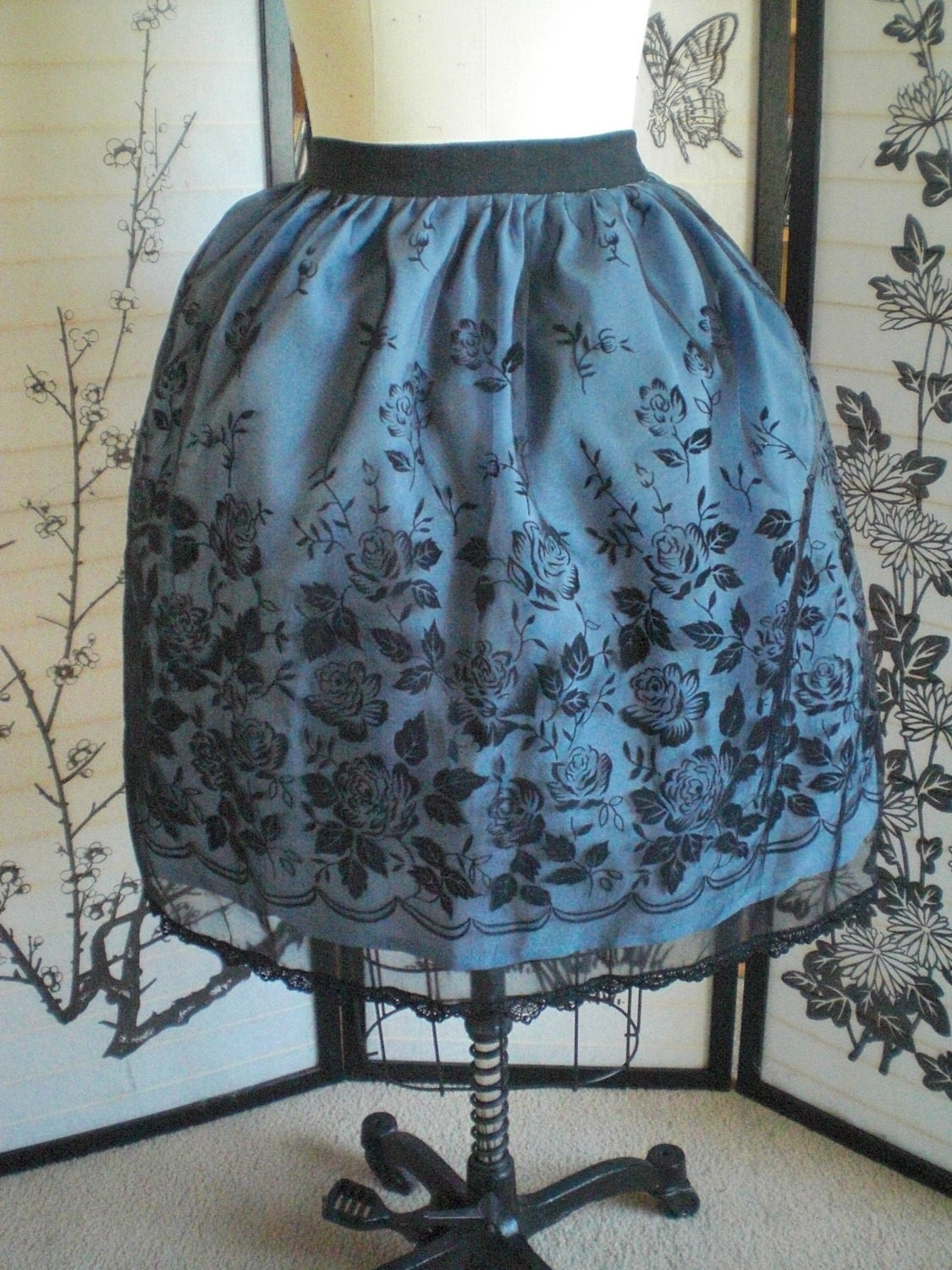 Punk Rock Halter JSK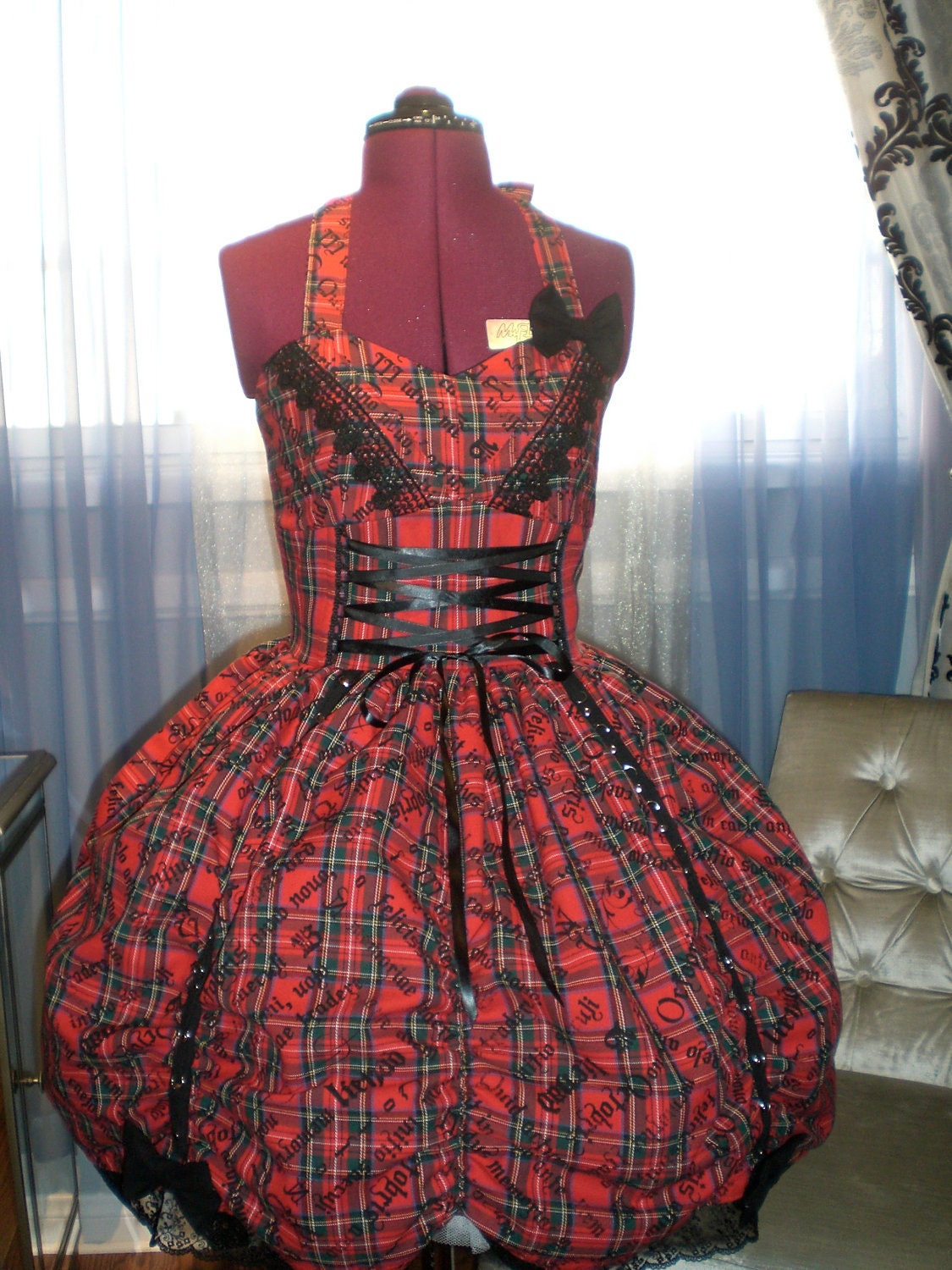 Classic Lolita Hair Corsage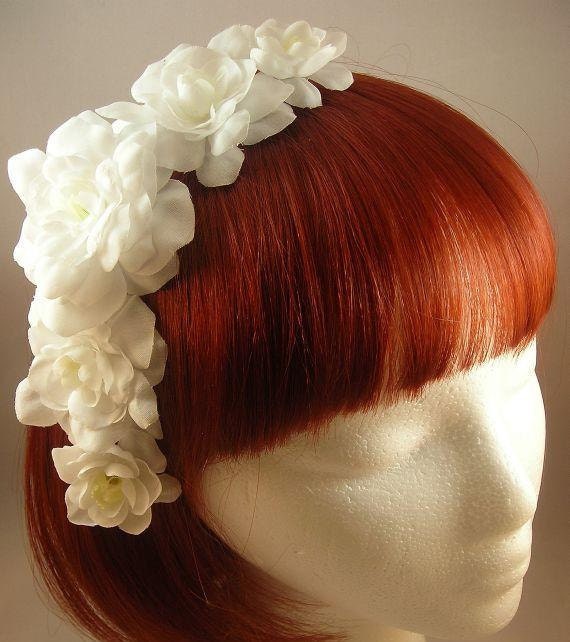 If only I had some cash....there's so much I'd like to add to my wardrobe these days....
These days I seem to be leaning away from Gothic and driving headfirst into Classic Lolita and more steam-punk inspired styles. With the approach of autumn I'm also finding Mori girl to be lovely....
Perhaps I'll start posting more than just Lolita related thoughts here. The world of alternative fashion is so huge I don't see the sense in limiting myself, even if it IS just on a blog.